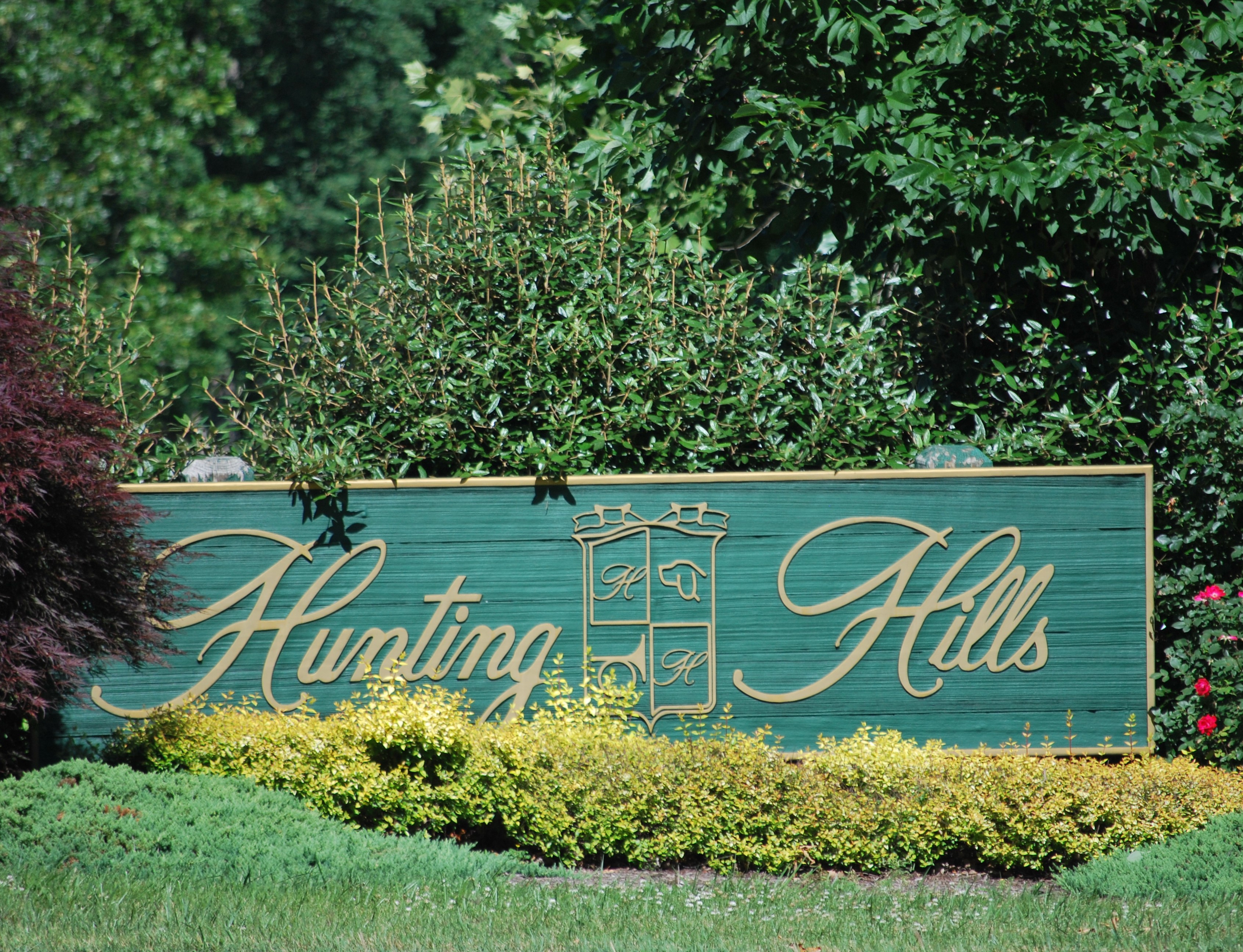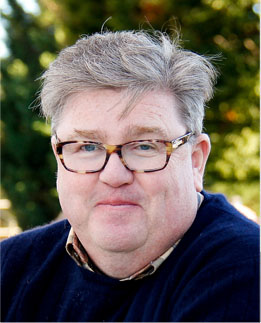 BIO
Tim is a native of Rochester, New York. He is a graduate of SUNY-Geneseo College, and worked in the retail clothing industry most of his career, retiring several years ago. Tim and his wife Kelly have lived all over the country over the past two decades, in four states. In many of those locales, Tim was active in the local homeowner's associations. They moved to Roanoke, and Hunting Hills in 2014, and Tim was elected President of the Hunting Hills Homeowner Association in 2015. Tim and Kelly have two wonderful dogs named Joey and Damon, and have been parents to many dogs over the years.
The HHHA has seen a resurgence in recent years, with an overhaul of the association's website about to be completed, advancement of the maintenance and beautification activities in the neighborhood, partnership with the community and local non-profits, reactivation of the Neighborhood Watch, and the addition of social events for the residents. The work of the HHHA is intended to benefit all residents, and make Hunting Hills an even better place to live.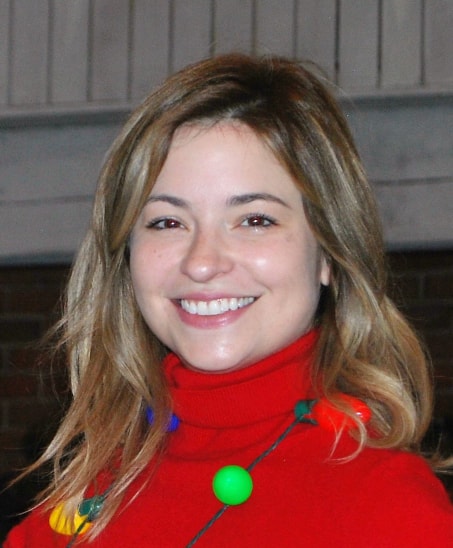 Vice President – Leigh Ann Nabers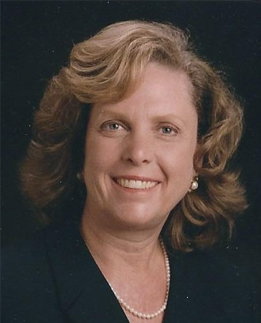 Secretary – Linda Haberman
I am originally from Alexandria, Virginia, and grew up about about five miles from Washington, D. C. We came to Roanoke via Mobile, Alabama, following my husband's career. I obtained a degree in Political Science fro ECU and worked as a Claims Supervisor for several insurance companies. My interests include travel, Ballroom dancing, flower arranging, book clubs, Opera and Hunting Hills Garden Club.? My husband, Bob and I have lived in Hunting Hills 18 years and love our neighborhood. Thank you, everyone in our homeowners association who work so hard to make Hunting Hills a wonderful place to live. My dog, Baxter says that Hunting Hills is gr-r-reat.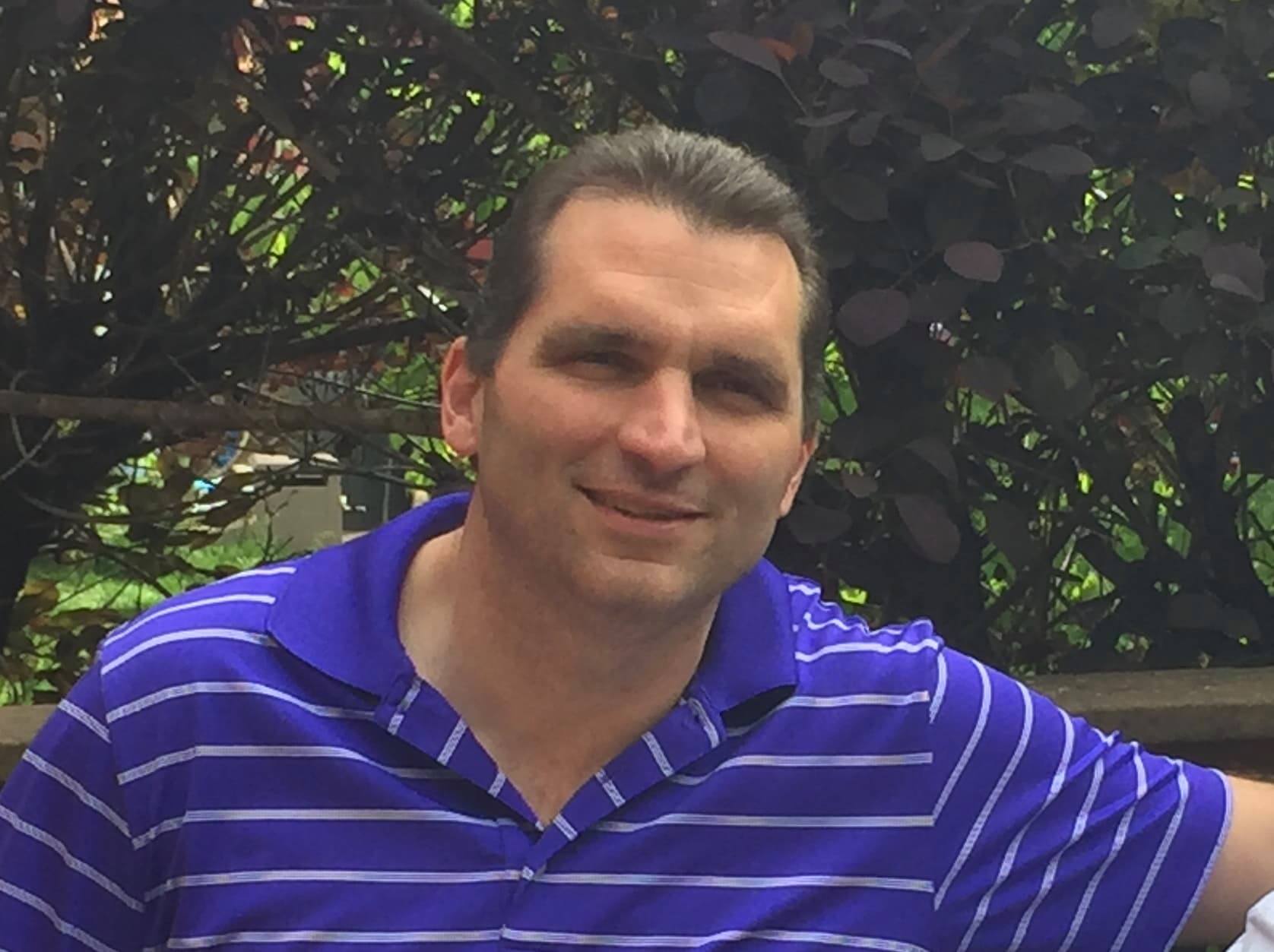 | | |
| --- | --- |
| DIRECTORS: | |
| Midlands District | Lee Ann Nabers |
| | Joe Lemmer |
| | |
| Mountain District | Marcia Albert |
| | Shaeen Mehmood |
| | |
| Plateau District | Marilyn Harriman |
| | Mitzi Martin |
| | |
| Piedmont District | Cindy Gartland |
| | Jessica Hillbish |
| | |
| Scenic District | Brian Powell |
| | Mike Cagle |
| | |
| Valley District | Carolyn Moore |
| | Becky Fariss |
| | |
| Quail Valley | Audrey Palmer |
| | |
| Quail Ridge | VACANT POSITION |
| | |
| Chateau Mont | Cheryl Travitz |
| & HH Place | Dick Robers |
| | |
| The Villages | VACANT POSITION |
| | |
| Government | VACANT POSITION |
| Streets & Lights | Carolyn Moore |
| Beautification | Jessica Hilbish |
| Web Master | Matt Gibson |
| Membership | Mike Cagle |
| Neighborhood – | Sally Lemmer |
| Watch | |